Welcome to FEP – U.PORTO Online International Case Competition
For the 4th time, FEP organises FEP – U.PORTO ICC, an International Business Case Competition where international teams will boost their intrepid problem-solving spirit to solve a real live business challenge. The competition will have an online format.
The 48 brilliant minds from twelve prestigious Universities from all over the world will be put to the test in a competition that is sure to require them to use their talents to the full.
An excellent opportunity to make new friends and to advance further in your case-solving skills.
We hope you feel welcome and have fun at this third edition of FEP – U.PORTO ICC.
Timeline
Getting prepared | Training sessions
November 7, 18:00 GMT | Energy Trends by GALP
November 9, 18:00 GMT | Sustainability Trends by Bain & Company
November 14, 18:00 GMT | Retail Trends, by MC (Sonae)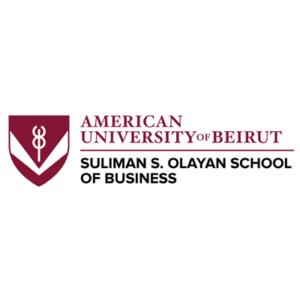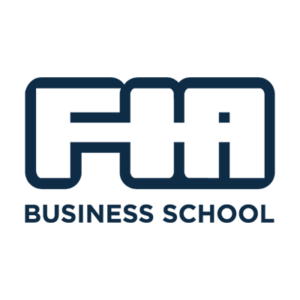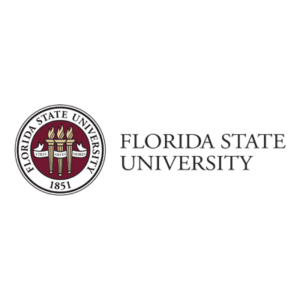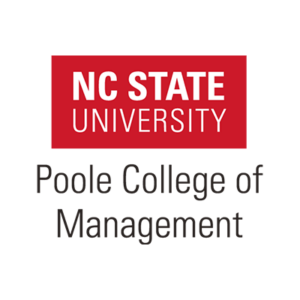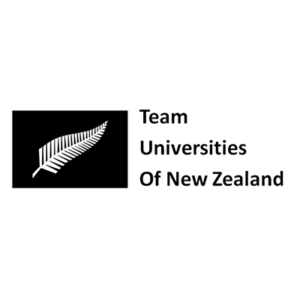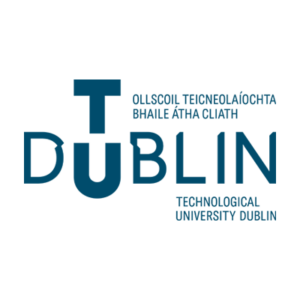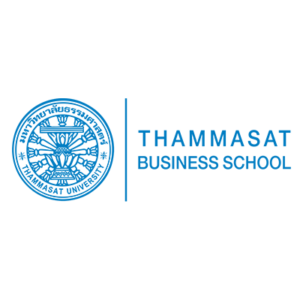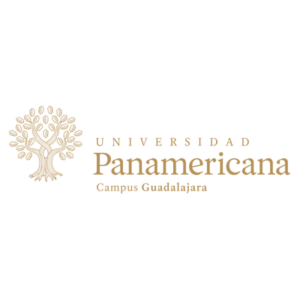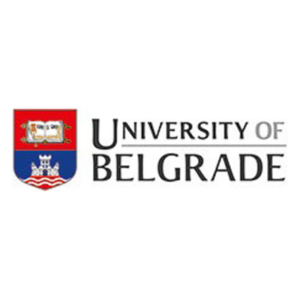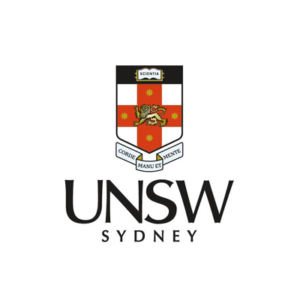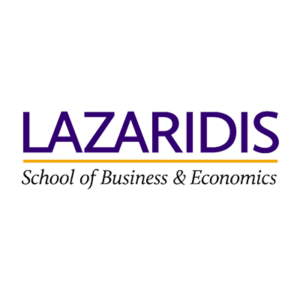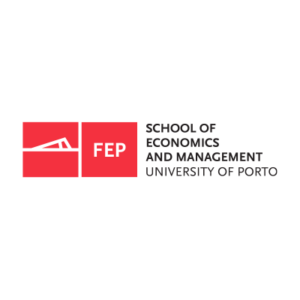 Rules
In order for the case competition to be successful, a set of rules and regulations must be adhered to by all teams. Fair play is an essential criterion in the case competition. All participants are expected to treat each other with respect and to adhere to the competition rules.